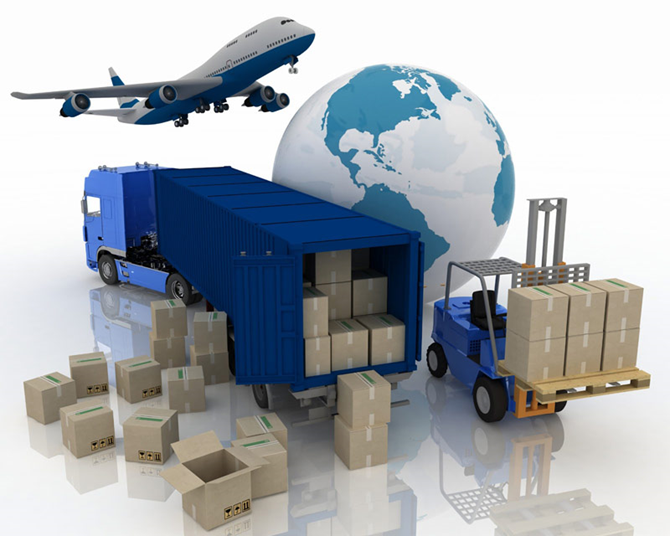 These days, due to the advancement of technology, many companies have been established with the aim of producing cartons in the country. As you probably know, one of the main products of the packaging industry is cartons. In this article, we are going to describe comprehensively how to produce fruit cartons. Stay with us
How to produce fruit cartons
Export and non-export cartons are produced in several stages. These steps are
Understand customer needs and obtain the necessary information
The most basic step in producing any product is to understand the needs of the customers, because until you have a correct understanding of the needs of the customers, you can not meet their needs well and as a result, you will not succeed in your work. Also, in the first step, you should fully specify the expected packaging functions, including technical and protective performance, economic performance, advertising performance, packaging and sales information function, in order to determine the type and quality of the cartoon based on that.
Depending on the type of fruit to be packaged, use a carton with the appropriate number of layers; This means that if the fruit you are considering is light in weight, it is enough to produce a carton with three layers, but if you want to put heavy fruits in the carton, you have to produce a carton with more layers. It is also good to produce export cartons in 5 layers, so that on the road routes and due to various factors, the carton and as a result, the fruits inside it will not be damaged.
Production of required sheets and cardboard
Once you understand the needs of your customers, you should prepare a carton prototype according to customer criteria. After that, if the carton is finally approved by the customer, you can enter the next step to make the carton, otherwise you have to solve the existing problems.
If the carton is approved by the customer, you must submit the production plan to the carton sheet production unit so that the required sheet and destination can be produced in this unit. It should be noted that some people made cartons of paper pulp using paper waste and others using wood pulp. Use pulp to make wrapping paper After producing the pulp in the paper factory, the necessary sizes are made on each of them. The last steps related to the paper factory for the production of export cartons are related to the gluing of paper. After the papers are pasted in the required areas, everything that has been approved so far in the paper mill is transferred to the carton sheet and cardboard production unit. Then in this unit, according to what the customer has ordered, the production process is completed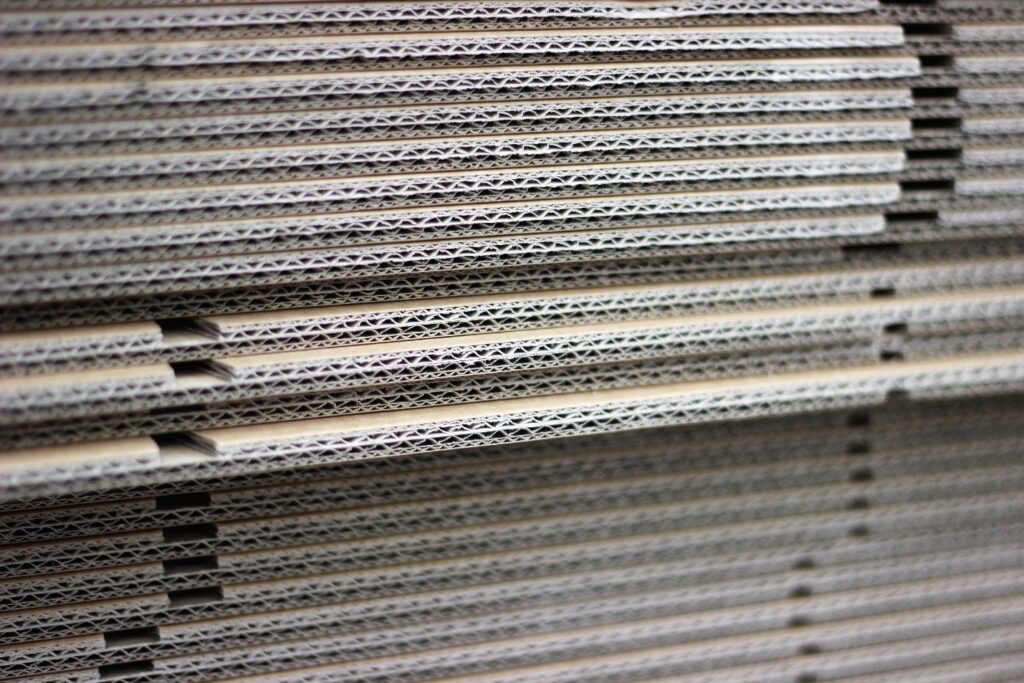 The remarkable thing about how to produce fruit cartons is that both the production process can be completed in a continuous production line and using a separate machine.
Print the desired design and color on the carton
Most carton companies start the carton production process with printing; This means that they print their desired design and color on the carton. Printing on cardboard is done in different ways. One of these methods is direct printing on cartons and the other is using a laminating machine to print on various types of fruit cartons.
Carton cutting
The step after printing on the carton is the process of splitting and scratching on the carton to produce it in the required sizes, after creating the line on different parts, it can be cut; Carton is cut in two ways: line and chuck or die cut
Creating a linear cut does not cause any damage. The Daikati method also has advantages, including its high speed in high circulations
Adhesive edge
Then the die-casting process begins, followed by gluing the edges and folding the sheets of cardboard to produce them. Using a lip glue machine and a thin layer of glue, the edges of the carton are glued together to form a cardboard box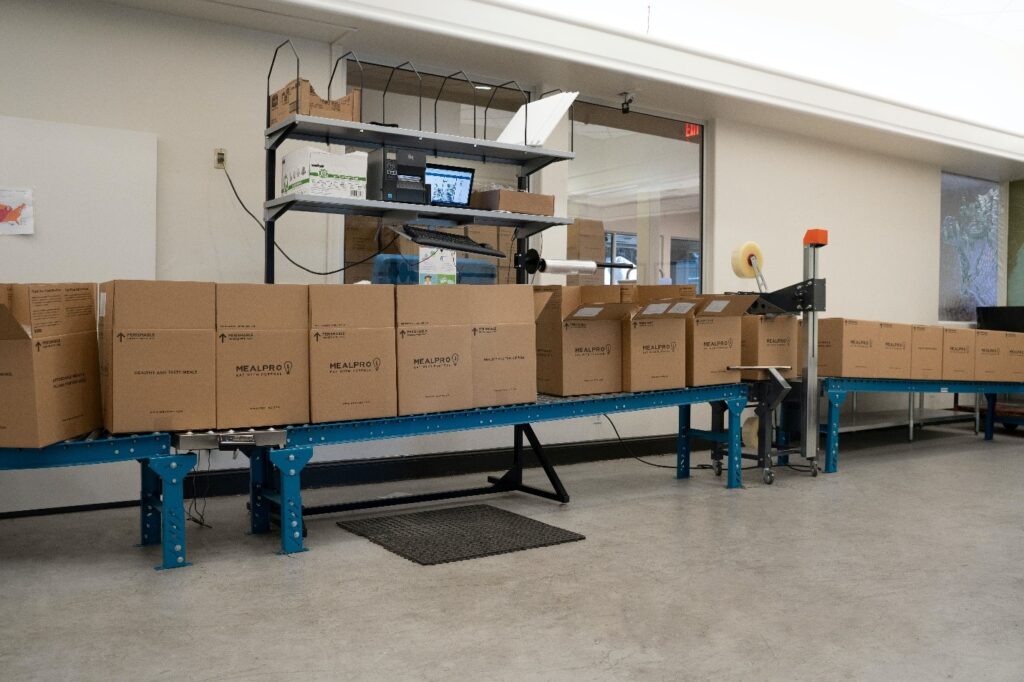 What machines are there to produce fruit cartons
Different machines are used for each stage of production of export cartons, which are
Cutter ruler
* copy machine; There are different types of printing machines, each of which is used depending on the needs of customers and how to produce fruit cartons
Dykat machine
There are different types of die-casting machines, including ping pong, jaw and rotary
Manual chuck machine
The machine is used for chuck carton
Lip glue machine
Laminating machine
Belt device
Punch machine
Concluding remarks
In this article, we tried to fully explain how to produce fruit cartons. Thank you so much for taking the time to read this article. Now at the end of this article, you dear ones can share your questions and comments with us and other users of the site